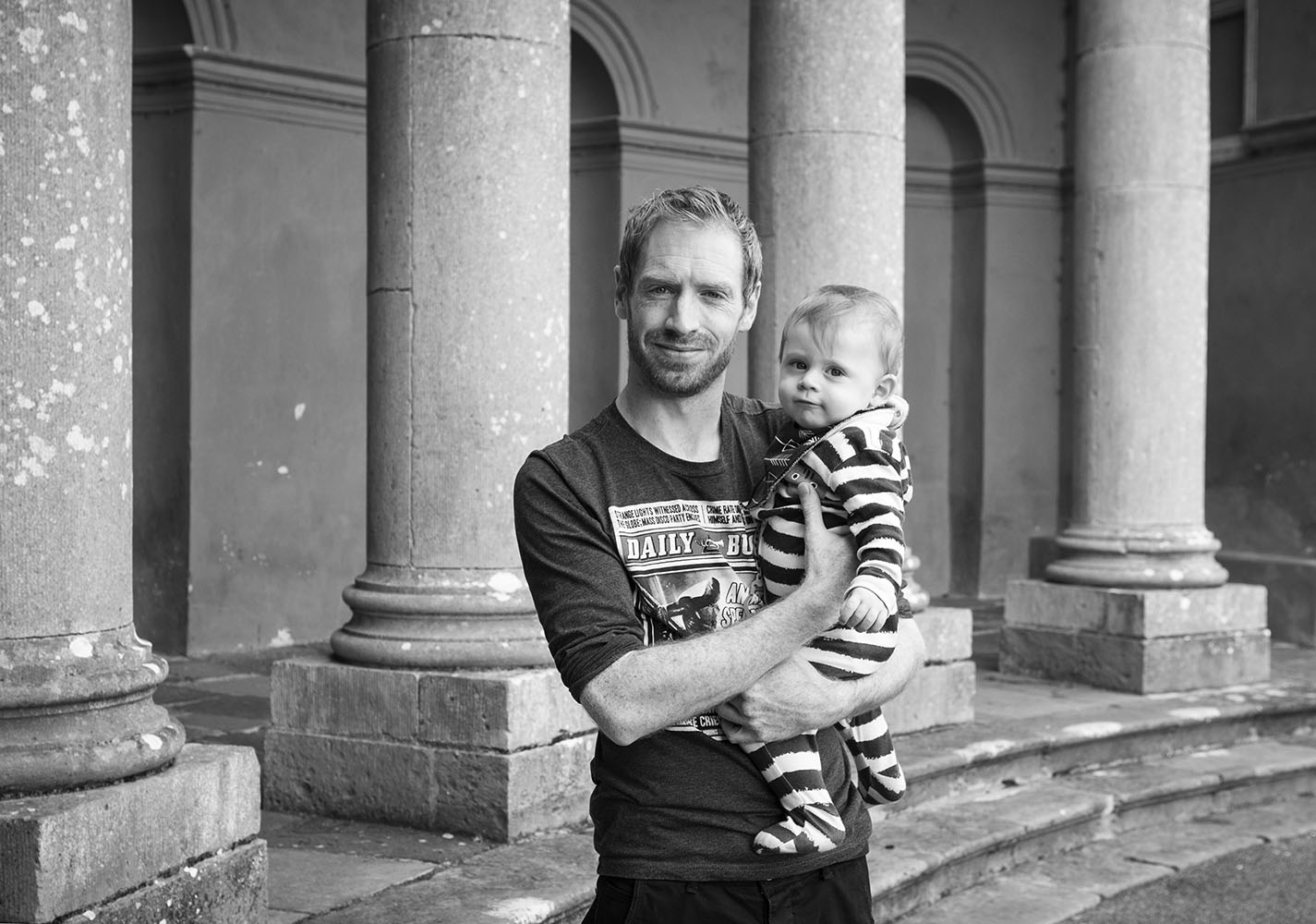 Welcome to my website, my name is Conor and I am a photographer based on the west coast of Ireland.
Creating Images is my passion and has been for as long as I can remember. From Art in school as a kid to Film & Media Studies in College to running my own Photography Business, visual mediums have been a constant passion of mine.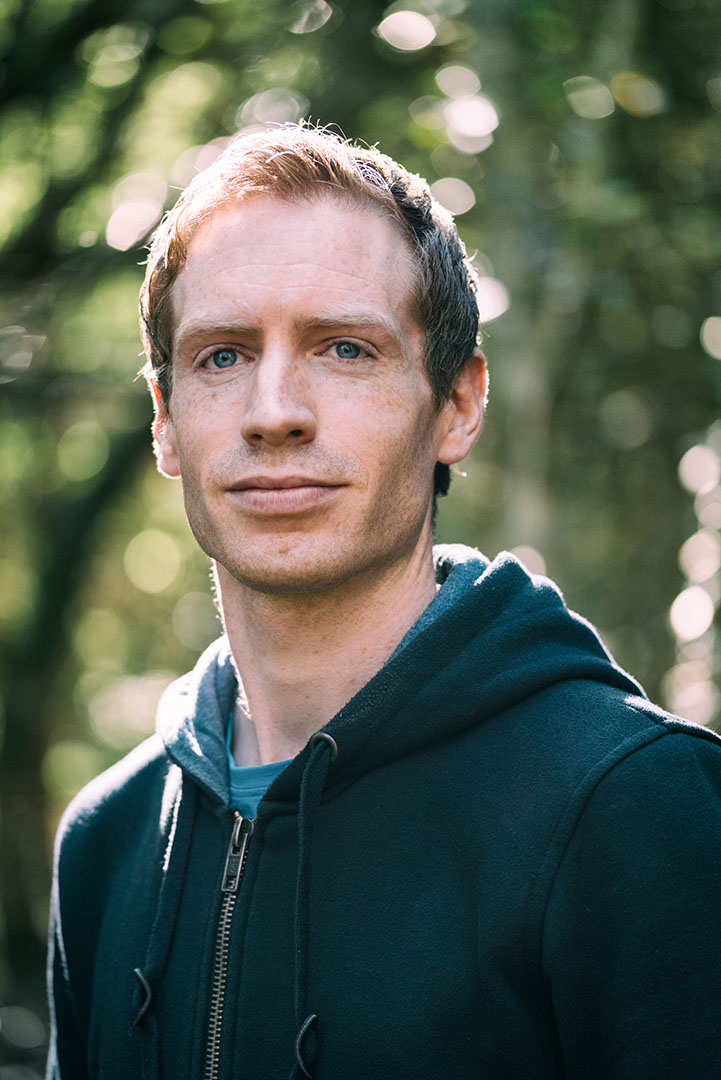 After moving back to Sligo from Dublin a number of years ago I began photographing various events, weddings, businesses and the beautiful surroundings of the Wild Atlantic Coasltine.
Over the last few years I have had the pleasure of capturing beauty in many different forms, met and worked with some truly great people & I have never been more excited to capture more.
Thank you for visiting my site, I hope you enjoy my gallery, if your looking for Sligo Landscape Photos click here and feel free to use the Contact Form if you have any questions or queries.
I'm also on Instagram and Facebook so drop me a comment or message if you want to say hello.