Conor Doherty
Professional Photographer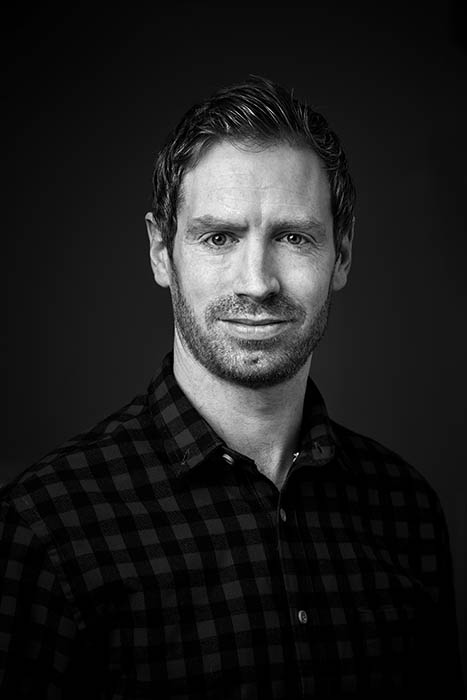 Thank you for visiting my site, my name is Conor and I am a Wedding & Commercial photographer based in the beautiful county of Sligo on the west coast of Ireland.
Telling stories through images is my passion and has been for as long as I can remember. From Art in school as a kid to studying Film, Media & Communications in College to running my own Photography & Video business, visual mediums have been a constant passion of mine.
Returning to Sligo from the east coast a number of years ago I began photographing weddings, events, businesses and the incredible surroundings of the Wild Atlantic Coastline. Photography has given me the opportunity to capture some of the most important moments in peoples lives, their businesses, their passions, loved ones and led me all over the country meeting & working with some truly great people.
If you follow me on social media you'll know I'm a father to an adorable little fun lad called James and engaged to Lisa, the best friend and partner I could ask for.
If you have a wedding that your planning or a project that you would like to chat about, you'll find my contact page here where you can send on any questions (or drop me an email to conor@condohphoto.com or call on 0876849604).
I'm also on Instagram and Facebook so drop me a comment or message if you want to say hello. Thank you very much for visiting and have a great day.