Sligo Landscape Photography Blog & Shop Launch
It's been a long time coming but finally I have a place where people can view (and buy 😉 ) photos of my favourite sights from this stunning place on the west coast of Ireland, Sligo.
For quite a while I've had people coming to me for landscape prints & framed prints that they've seen on facebook or instagram and not sure if they are for sale. I've always sold them on request but I never had a place I could send people to have a proper gander through my work.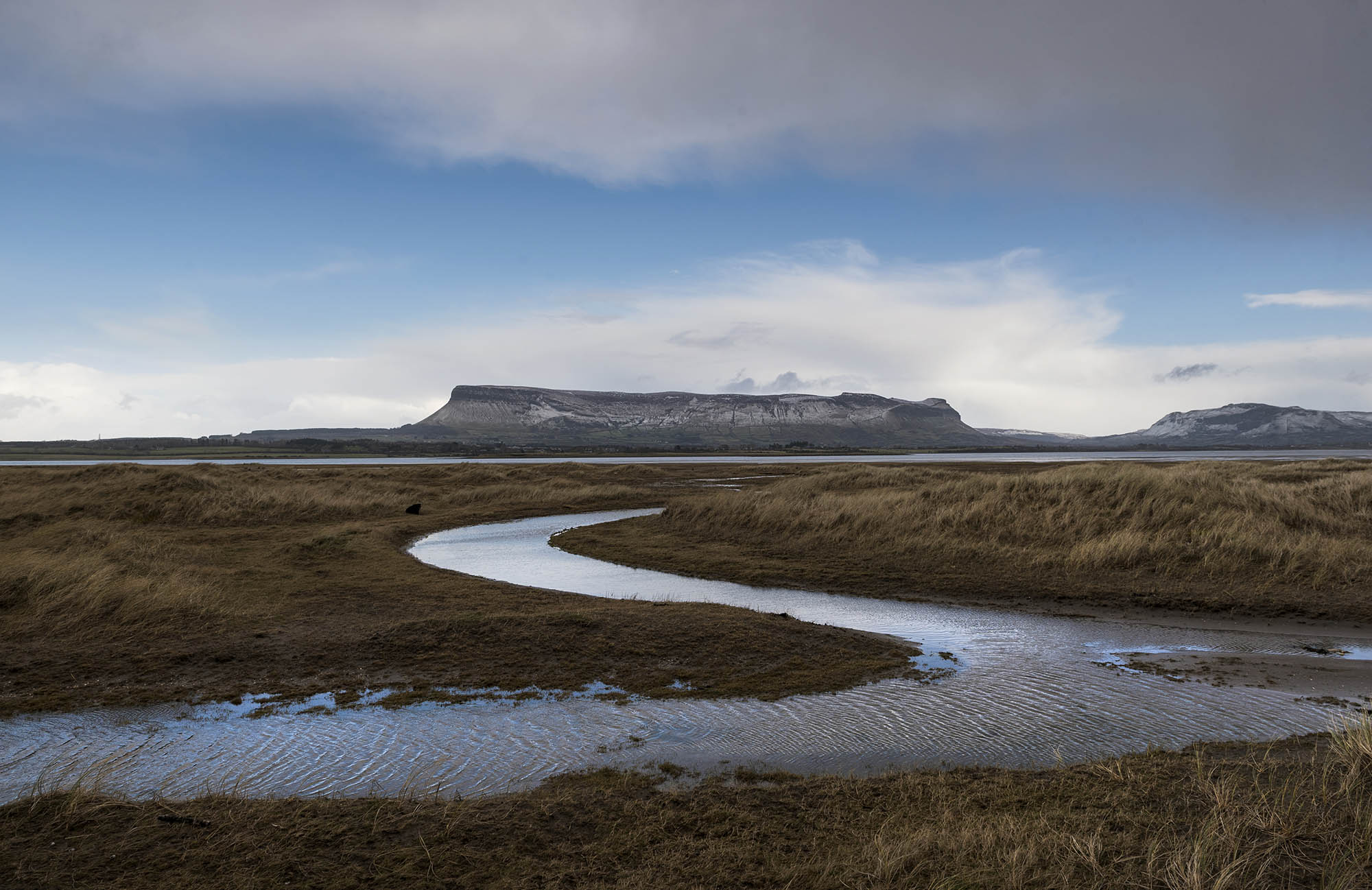 People would contact and they aren't fully sure what they want, usually they want a selection to browse so I have put together a gallery that is quite large. These are some of my favourite images from Sligo and this collection is years of shooting & re-shooting a place that I wander through every day in awe of how beautiful it is at any time of year. The Gallery will shrink and grow as time goes on so if something you like disappears just drop me a message.

If you follow me on the social spots then you've probably noticed the increase in this work being posted over the last year and thank you to the followers for all the likes, comments & shares.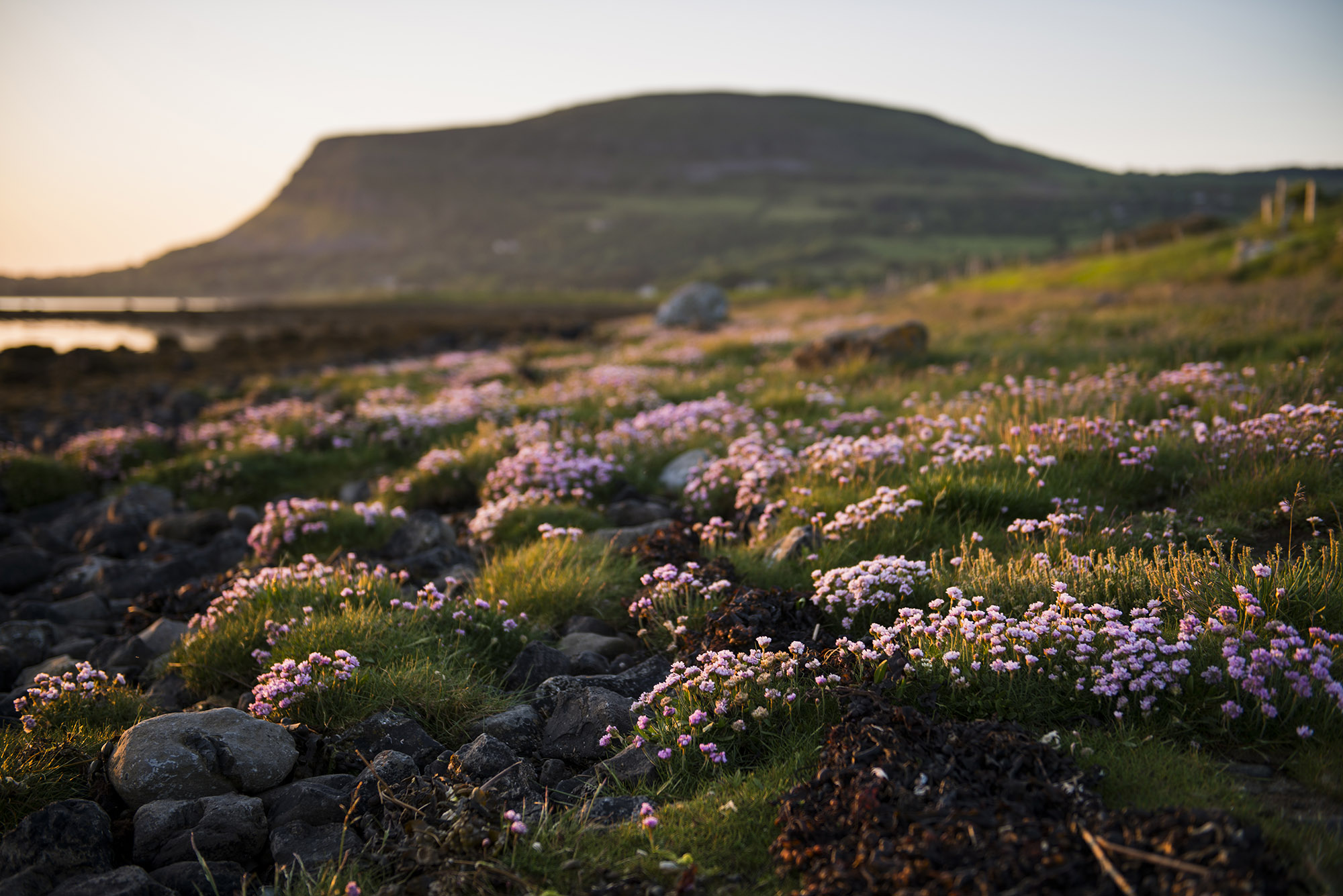 With this blog I hope to share my photography knowledge and experience with you and give some tips/lessons to you guys to help you get the best photos you can and think more about your images, whether it be with your camera or your phone.
Thanks for clicking through to my blog and feel free to follow me on the usual social places where you can keep up to date and drop me a comment to say hello.